The Church of St Luke, Torver
The Church Sign
Torver is a small village situated 3 miles south west of Coniston and one mile west of Coniston Water.
Prior to the arrival of the railway in the 19th century, farming was the main form of employment in the area. The railway allowed the stone and slate from local quarries together with products of cottage industries to be taken further afield. It also permitted residents to access local towns such as Broughton in Furness for market days and other events.
The church of St Luke was built in 1849 and rebuilt in 1884. It is situated next to the main road and has a cemetery opposite. A chapel stood on the same site from as early as 1154. Until 1538 there was no burial ground and corpses had to be taken to Ulverston, a difficult journey over mountainous roads of some sixteen miles.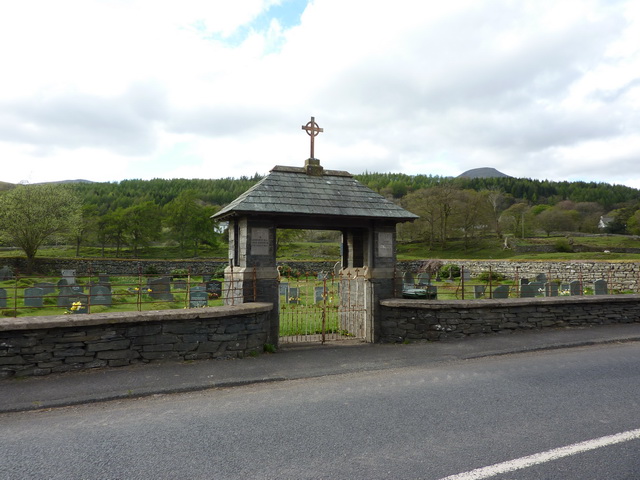 The Churchyard