Ulverston is a busy market town in the Furness peninsula situated just a mile inland from Morecambe Bay. It was mentioned in the Domesday Book and granted a market charter in 1280. Markets are still held twice a week.
Ulverston was on the direct trade route from Morecambe to the Cartmel peninsula and Barrow, with official guides directing travellers across the notoriously dangerous sands of the Bay.
The town prospered in the late 1700s and early 1800s as a result of iron ore mining. It became a manufacturing town and exported copper, slate and fabric. In 1796, a canal, only a mile in length, was constructed connecting the town to Morecambe Bay. The canal is still there today, but no longer has a connection into the Bay. The coming of the railway in the mid-1800s meant that the port trade disappeared and led to Barrow in Furness becoming the major industrial town on the peninsula.
In ancient times, Ulverston was a chapelry within the parish of Dalton in Furness, but for many years was a parish in its own right with a number of chapelries, although some of these became parishes in the twentieth century.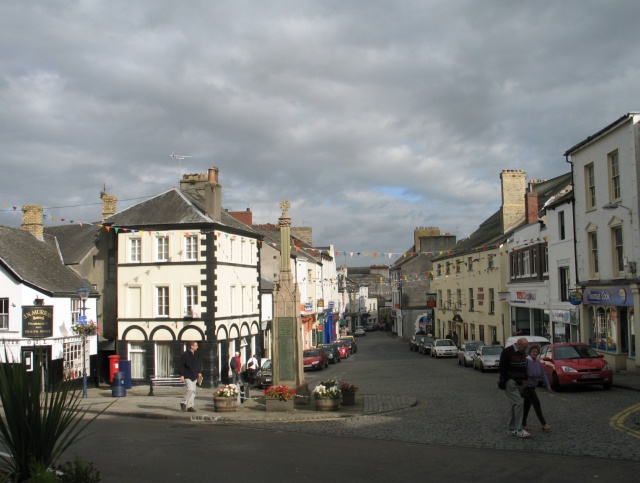 Ulverston Town Square