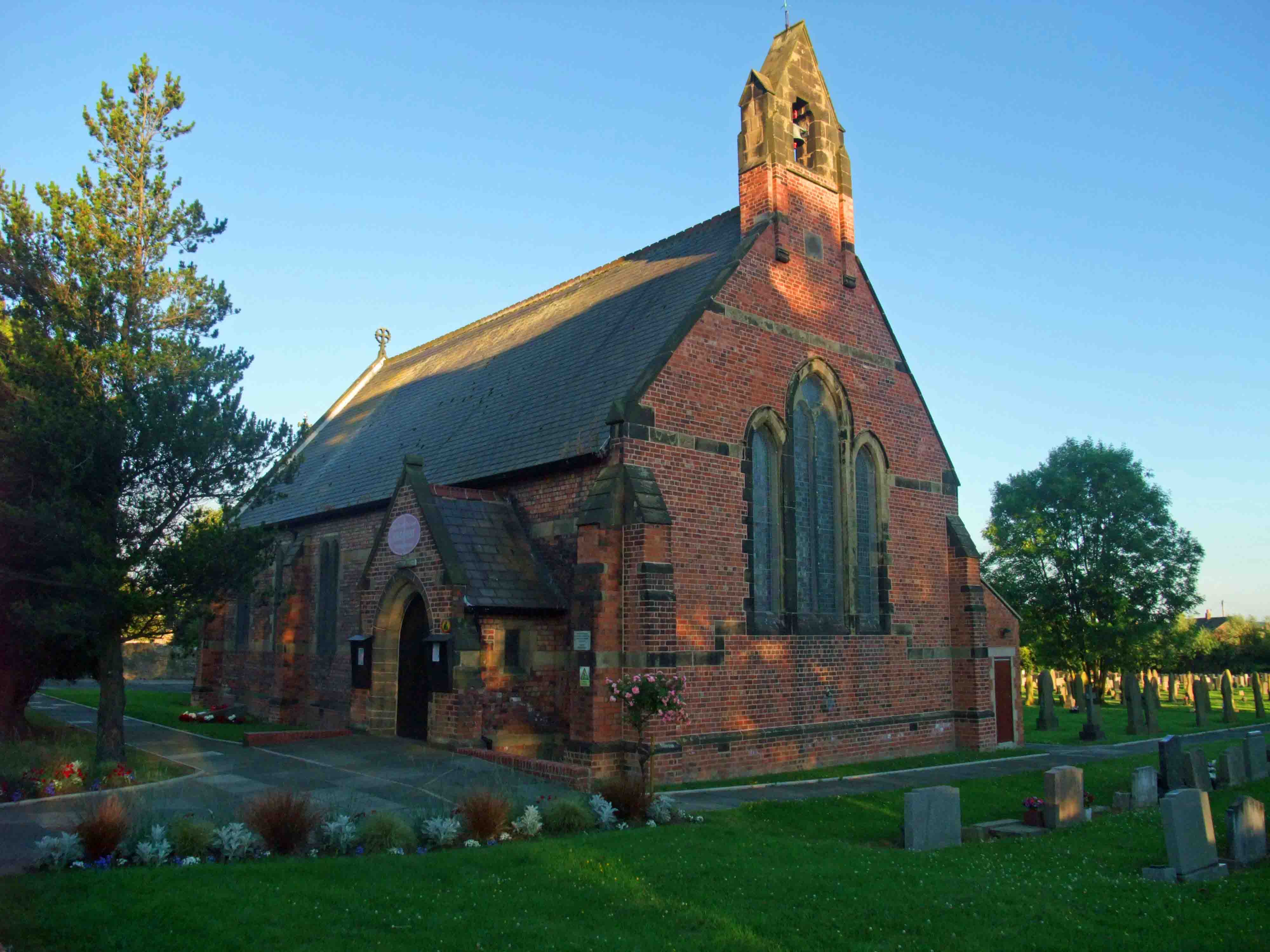 St Anne, Shevington
Shevington was a Township in the Parish of Standish, in the Diocese of Manchester. Shevington Parish was formed on 17th January 1873 and given Ecclesiastical Rights to perform Baptisms. Until St Anne's Church was completed, baptisms were carried out at the Mission Church in Crooke and in the School in Miles Lane, Shevington. The Church School was built in Standish Lower Ground in December 1895 to replace the mission school in Crooke which was closed because of flooding. St Anne's was consecrated on 22nd July 1887 by the Bishop of Manchester, Dr. Moorhouse.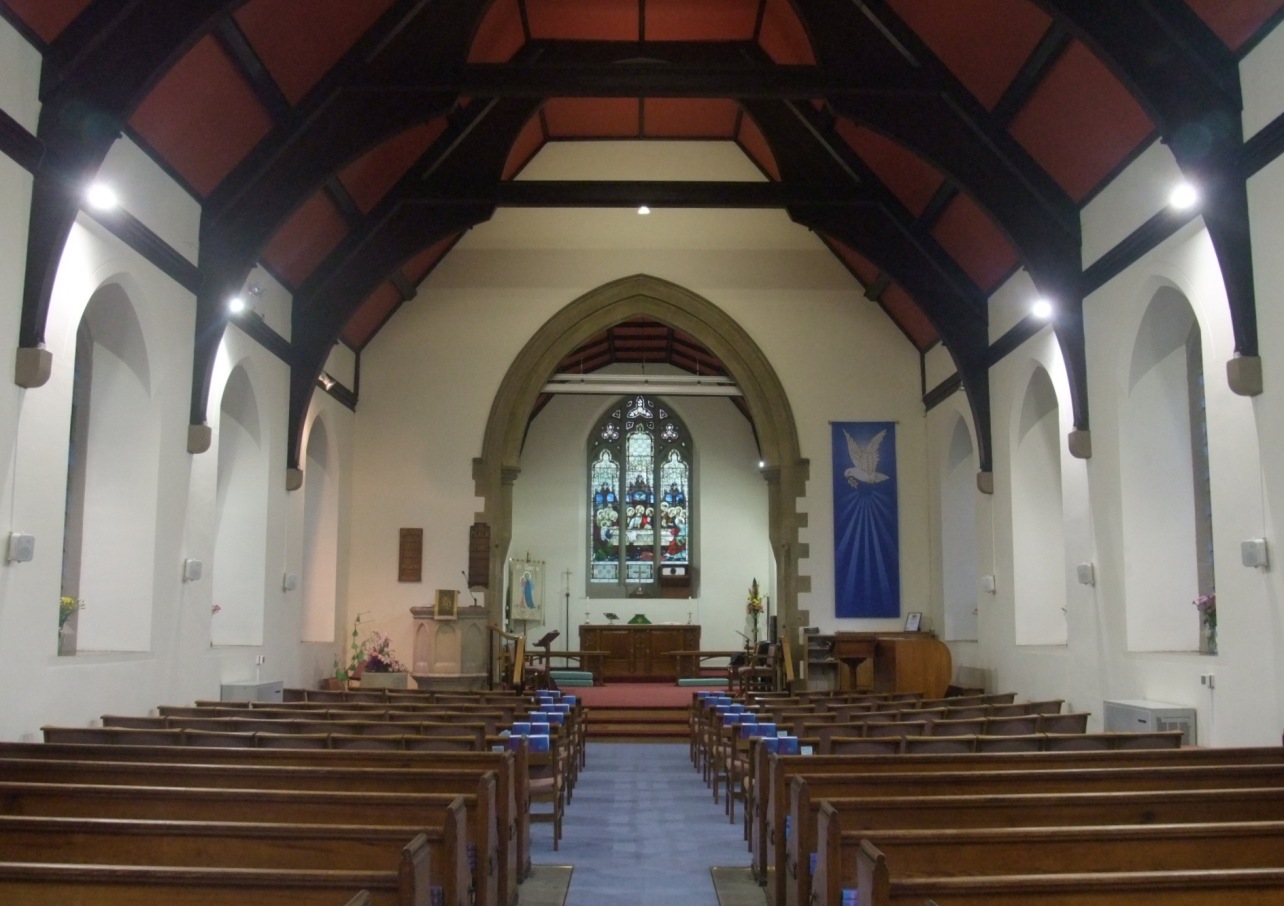 In 1986 the Rev. Andrew Dawson asked Madge Preston to produce a short history of the parish as part of the Church's 100 year anniversary in 1987 [1]. We would like to thank the Rev. Philip Dennison for giving us permission to use the material for this web page. The booklet contains much more than can be reproduced here; a copy is available in the library at Shevington.
More information is also available on the church's website.




Vicars
1887-1899
Rev. Alexander Richardson
1900-1928
Rev. George B. Hopkins
1929-1964
Rev. Harold S. Crabtree
1965-1983
Rev. George Dewhurst
1984-1997
Rev. Andrew Dawson
1998-2004
Rev. John G. Riley
2004-
Rev. Philip I. Dennison
Reference
[1] Booklet produced for the Church's 100 year anniversary in 1987: "A History" by Madge Preston, 1986, pages 2 – 4.