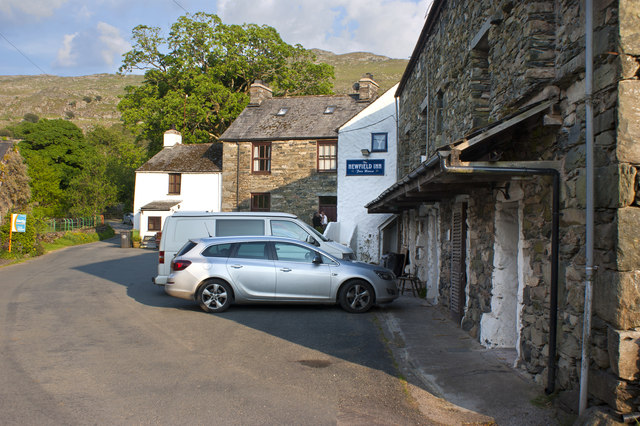 Seathwaite Village

Seathwaite village is in the Duddon Valley, approximately seven miles from Broughton in Furness and lies along the old Walna Scar road. The population in 2001 was 129.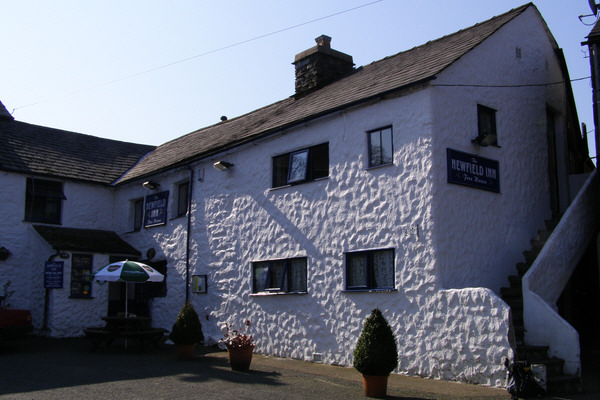 Seathwaite Newfield Inn

The Newfield Inn is a local landmark and dates from the 16th century. William Wordsworth is reputed to have visited the Inn in the early 19th century during his trips around the Lake District.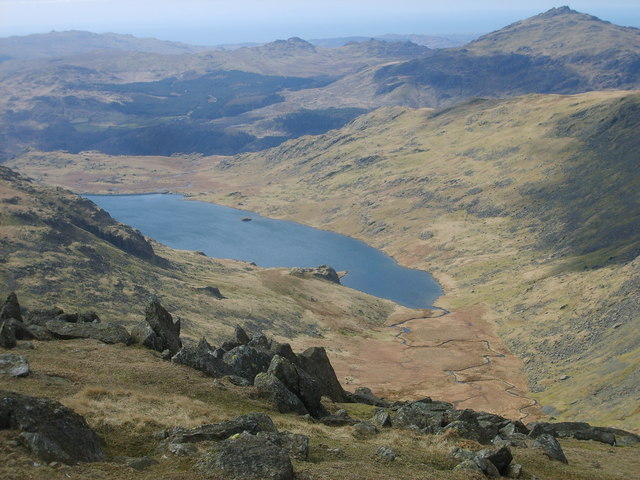 Seathwaite Tarn takes its name from the village