The Church of St Michael and the Holy Angels, Pennington
The site of the church has been used for worship since around 1200. At that time, it was recorded as a chapel within Urswick.
The present church was built in 1826 to a design by Henry Paley of Austin and Paley, the Lancaster firm of architects responsible for a number of churches in the area.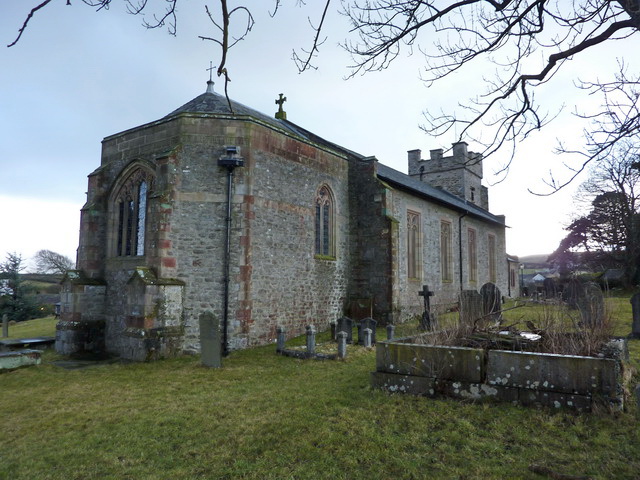 The Church of St Michael and the Holy Angels, Pennington

The Church of St Michael and the Holy Angels, Pennington