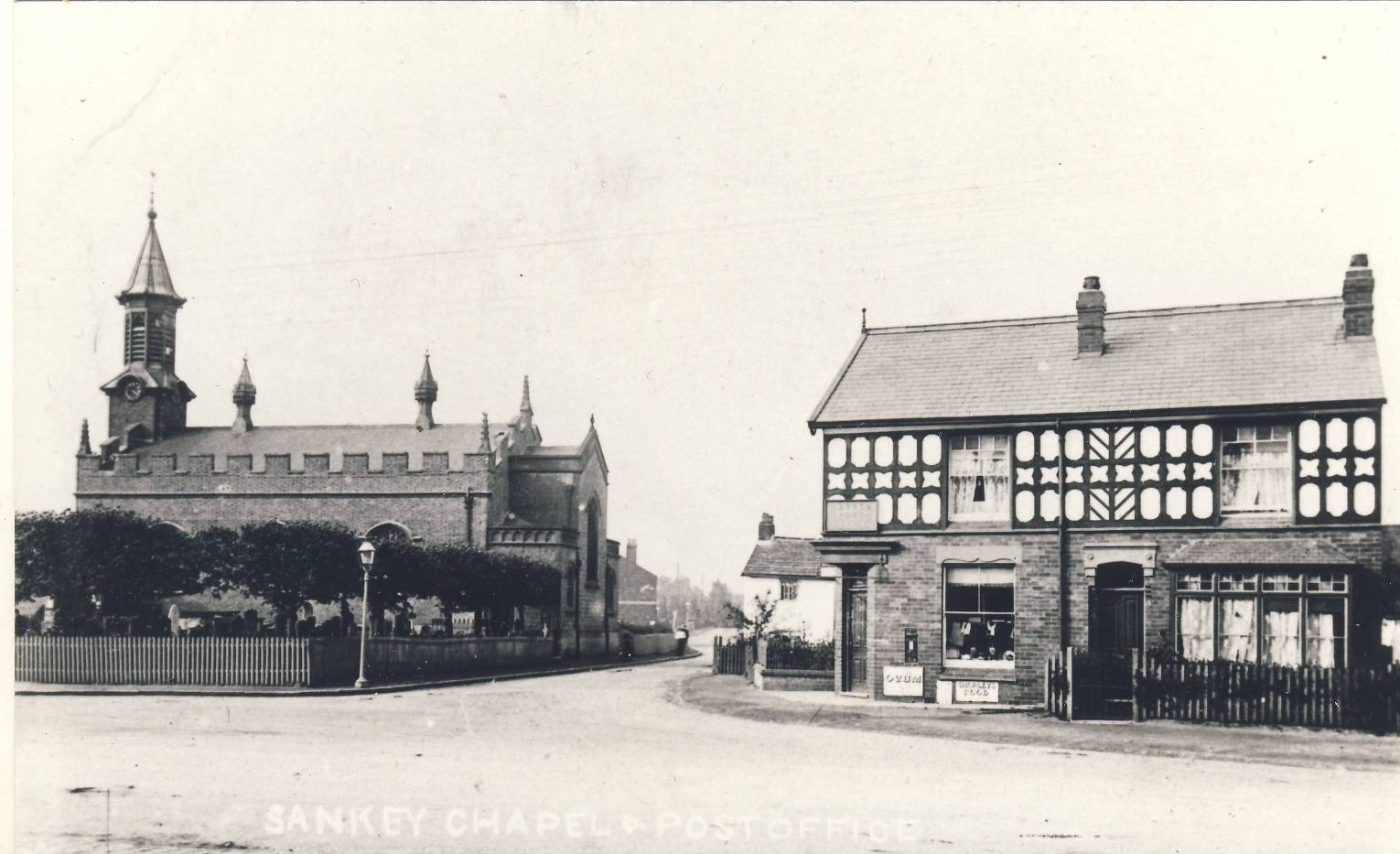 Sankey Chapel and Post Office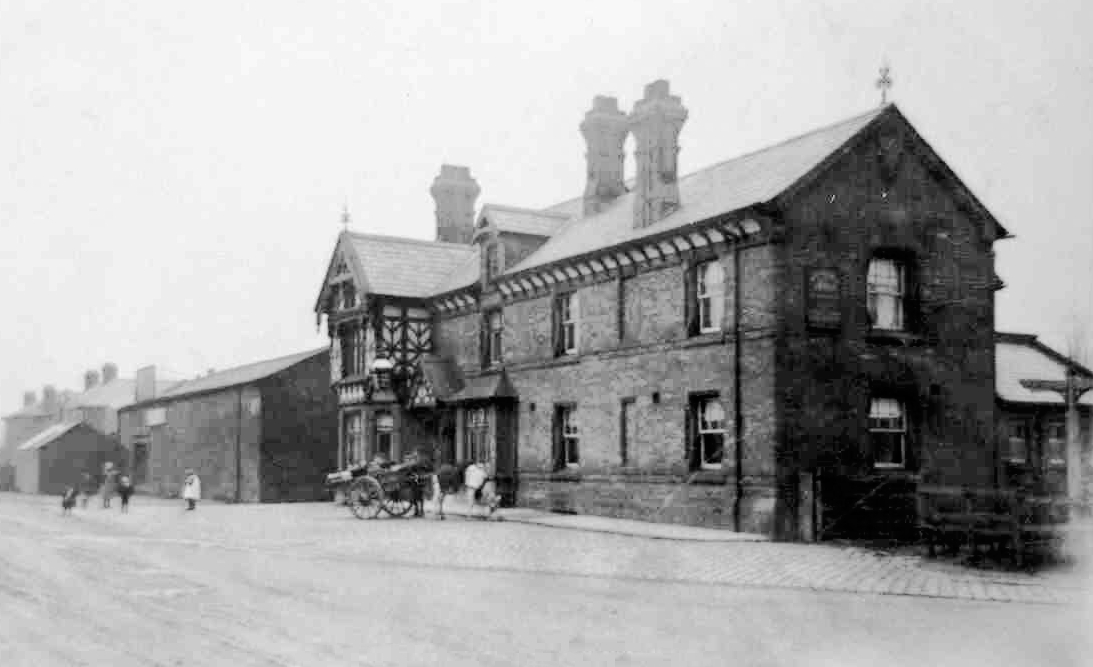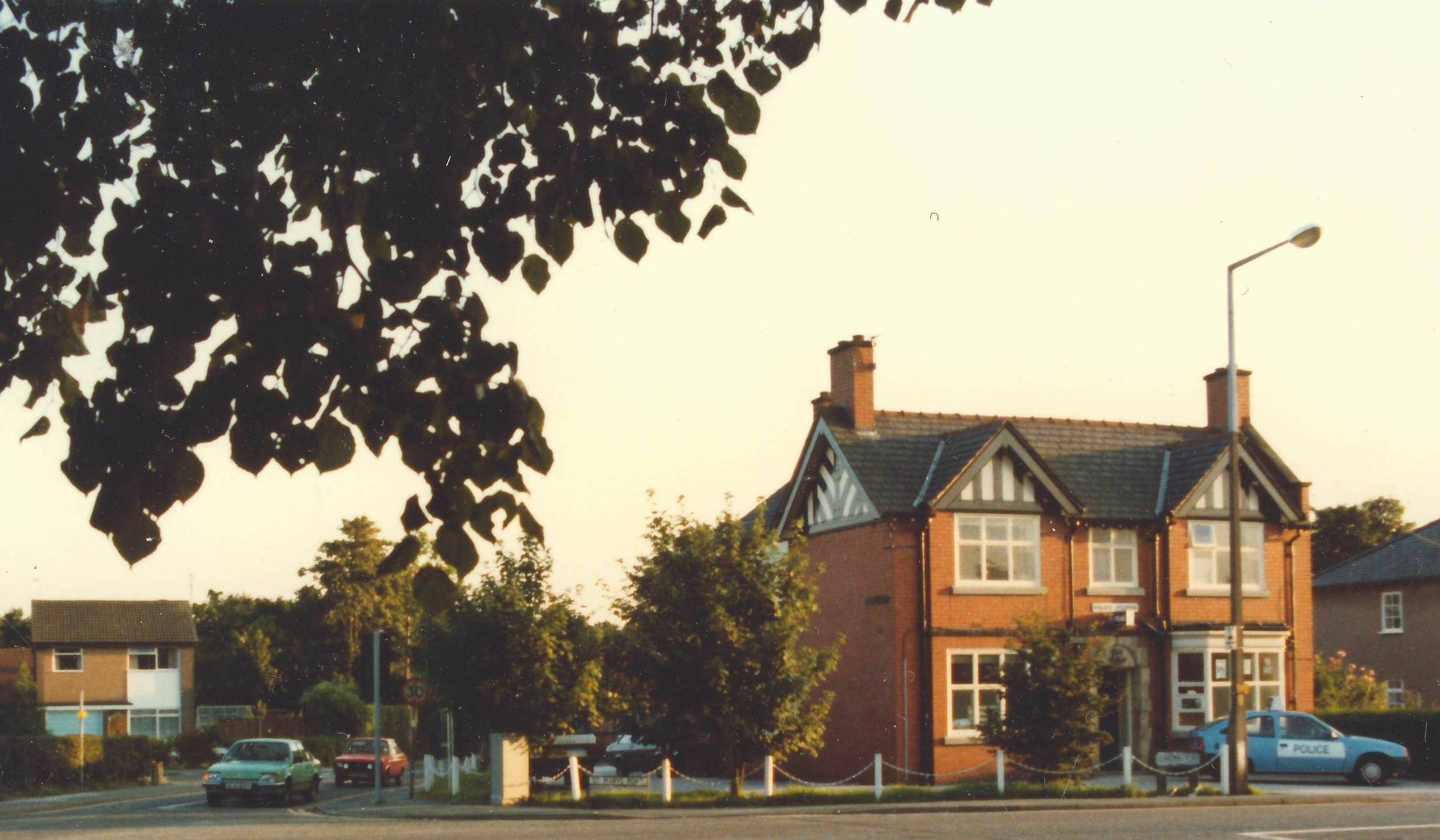 Chapel House Pub (1905) and Police Station (1988)

Great Sankey was until recently the only village in the United Kingdom to have a Parish Church, a Post Office, a Pub and a Police Station (known locally as the 4 P's), each situated on one of the four corners of a crossroads. In 2004 the post office was closed.

All photographs on this page are from a collection of images by the late Roy Allen, reproduced here by kind permission of Heather Allen. Roy worked closely with LOPC over many years, and provided a wealth of material about Great Sankey and St Mary's church in particular. We acknowledge his contribution with thanks.