Waterhead is an upland area to the east of Oldham which grew up on the ancient packhorse road between Manchester and Huddersfield, and took its name from the local water-powered corn-mill.
The land between Oldham and Waterhead was too poor for agriculture and was therefore cheap and ideal for industrial development. Waterhead became a densely populated industrial area during the 19th century, with a large number of cotton spinning and weaving mills. As the cotton industry declined in the 20th century these mills were either demolished or adapted for other business use.
The electrical engineering firm, Ferranti, operated from the disused Cairo Mill until it too ceased trading.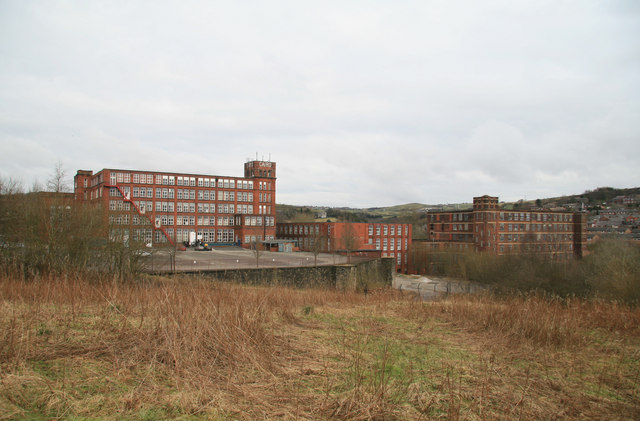 Cairo, Orme and Majestic Mills