The name Manchester originates from the Ancient Roman name Mamucium.
During the Industrial Revolution of the 18th century, the area expanded rapidly and Manchester became a world leader in the manufacture of textiles. The damp climate was particularly conducive to the spinning and weaving of cotton.
Manchester gained city status in the 19th century and has evolved to be a thriving cosmopolitan city with many beautiful listed buildings. Of these, the Cathedral, the University (Est. 1824), Town Hall, Central Library and the 600 years old building that is now the Chetham School of Music are major tourist attractions.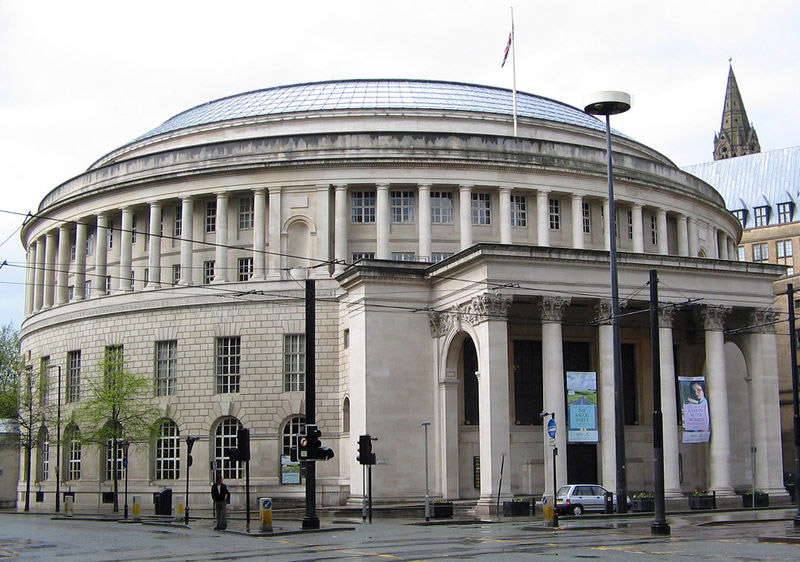 Manchester Central Library